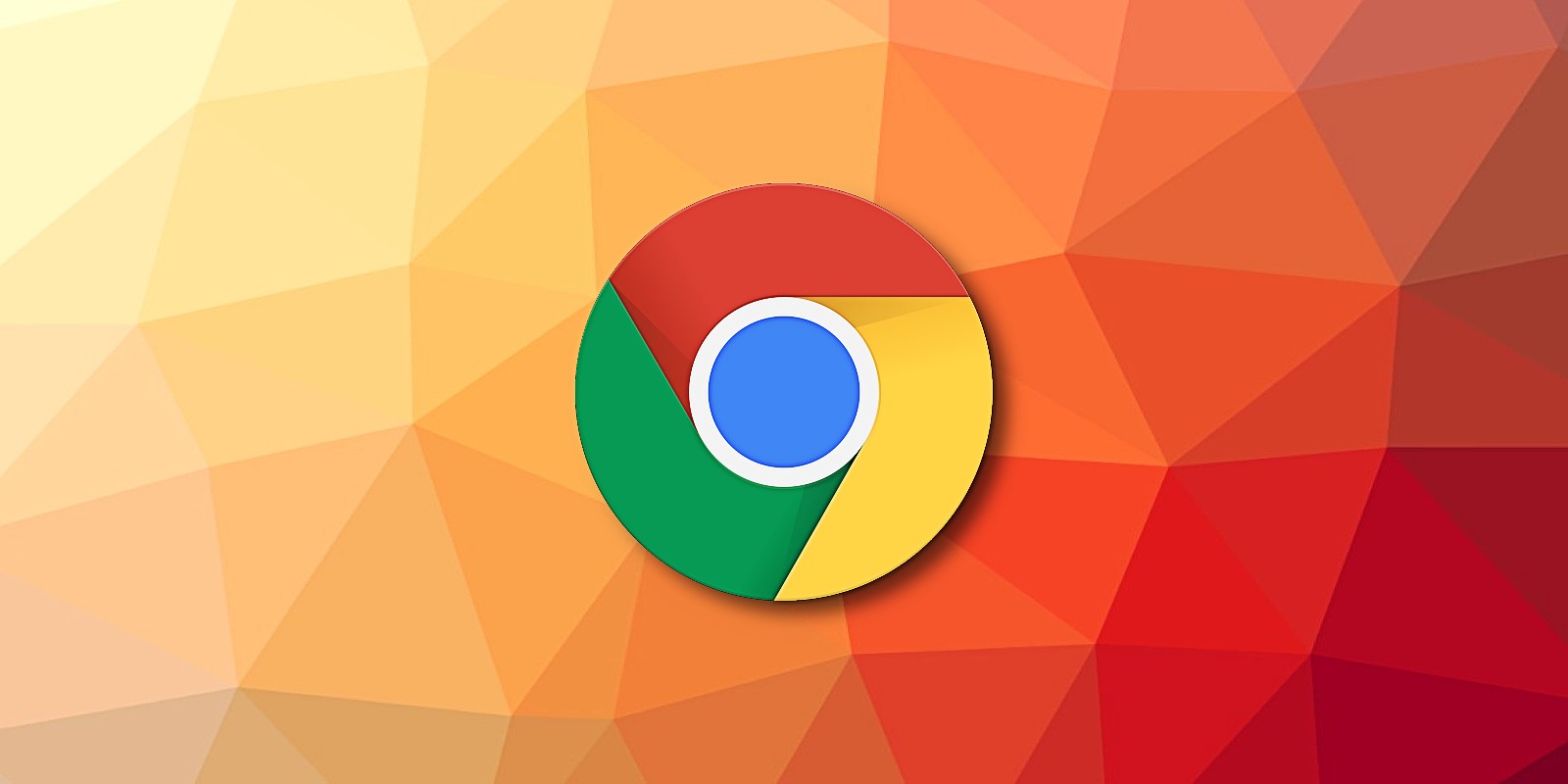 Chrome 86 for iOS fixes an orientation bug that broke the layout of web pages
Google released Chrome 86 for iOS today, and it fixes an annoying issue that caused a webpage rendering issue after rotating the device to landscape and portrait mode.
Since the release of Chrome 85, users have complained that when you rotate a webpage from portrait to landscape and back to portrait, the page shows large margins and doesn't display properly.
This bug is illustrated in the following image, which shows the original rendering of apple.com in portrait mode and then what it looks like after changing its orientation to landscape and portrait mode.
If you look at the image above, you can see that the render after page rotation has a large white margin, which prevents the page from displaying correctly.
In a bug issue reported to Google, a Chrome engineer said that this issue could not be replicated in Chrome 86.
"We are going to deactivate the FullscreenBrowserScoped feature for M85 and relaunch M86 to 100% because the reproduction in M86 + was not successful. I'm not sure if building with the iOS14 SDK fixed it or if implementing multiple windows fixed a persistent bug with this refactor. »A Chrome engineer declared in a Chrome bug report.
In testing performed by BleepingComputer after upgrading to Chrome 86, the issue is now resolved.
While this was a remarkable and annoying bug that was fixed, it wasn't the only change in Chrome 86.
Other features added in Chrome 86 for iOS include:
You can now make Chrome your default browser.
You can check if your saved passwords have been compromised and, if so, how to correct them. Go to Chrome settings> passwords> verify passwords
Now you have more options for sharing, opening and other options when you long press Bookmarks, History, Recent tabs and Read later.
You'll see improvements to Custom Stories on your new tab page.
If you have "Improve Search & Browsing" enabled, Chrome will provide additional protection by checking known phishing websites with Google in real time.
You can switch to Chrome 86 now on the app store.