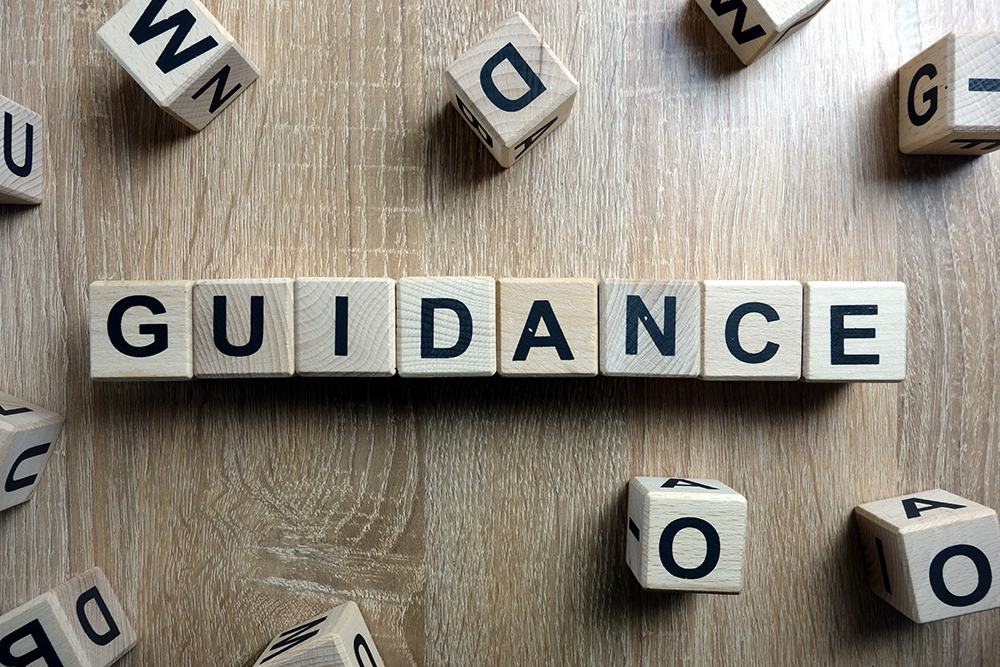 DDAP Modifies ASAM Transition Webpage and Archive Addendums
DDAP amends ASAM transition web page, archival addenda that described IOP ratio and daily therapeutic hours "expectations"
The Pennsylvania Department of Drug and Alcohol Programs (DDAP) has revamped its ASAM Transition webpage, removing previous references to "contractual compliance expectations" in areas of the ASAM criteria where the DDAP originally went above and beyond. beyond the criteria as explicitly written. Recently revised information, including an update "Guidance for the Application of The American Society of Addiction Medicine, 3rd Edition, 2013 in the Pennsylvania Substance Use Disorder Treatment System for Adults" and an "ASAM Frequently Asked Questions" document, make reference to the Intensive 1:15 document the counselor-to-outpatient (IOP) ratio and six to eight daily therapeutic hours at the residential level of care as a DDAP "recommendation".
The change is significant because, according to the Pennsylvania Department of Human Services (DHS) Office of Mental Health and Substance Abuse Services (OMHSAS), in accordance with its HealthChoices Behavioral Health Program Standards and Requirements for Primary Contractors document, "the contractor principal and his/her BHMCO must ensure that SUD providers in the network comply with program standards in ASAM criteria, including but not limited to admission criteria, exit criteria, interventions/types of services, clinical care hours, and staff references, as outlined in the ASAM Transition Requirements available at https://www.ddap.pa.gov/Professionals/Pages/ASAM-Transition.aspx." In d In other words, suppliers were expected to comply with any information posted as an expectation on this page.
For months after the DDAP's testimony in the Commonwealth Court that IOP and daily therapeutic overages were only "guidelines", the provider community remained uncertain as to whether they would be required to do so. to comply with the "guidelines" as part of their contracts with BHMCOs. Yet vendors have yet to see the assessment tool that will be used to check their compliance with the ASAM criteria despite the DDAP's expectation that they will be "substantially aligned" with these criteria by January 1, 2022. .