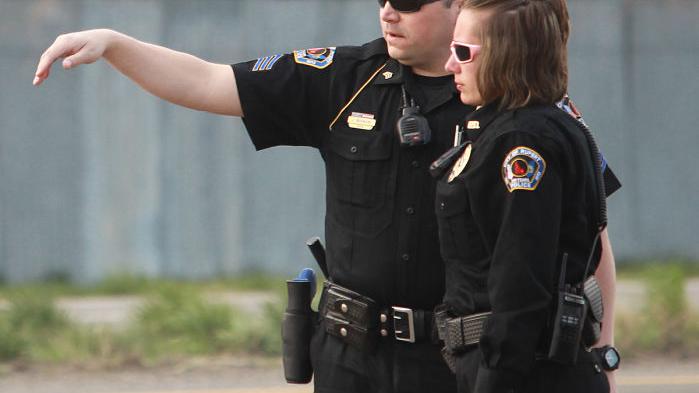 Rupert Police Track Stolen Goods With New Database System | Crime and courts
[ad_1]
BY C. COLT CRANE

RUPERT • Rupert Police Department uses a new online tool to better track lost or stolen property.
Through the use of registered serial numbers, police are able to quickly and effectively track stolen or lost property and identify owners. Rupert Police Department has started using TrackMole as a crime prevention measure.
About 5 percent of homeowners register their property's serial numbers. Serial numbers are the primary identifier used by police to locate and return lost, stolen and abandoned property to owners, according to department officials.
Detective Corporal Sam Kuoha of the Rupert Police Department said the TrackMole service is free for public use and urges residents of Mini-Cassia to get on board and record their property's serial numbers.
"Serial numbers are the way we find things," Kuoha said. "With TrackMole, people just enter their serial number and it's uploaded to a database. If an item is reported missing or stolen, we can jump to TrackMole and find the serial number, then track it.
Kuoha said in one case a vehicle was stopped containing numerous items. Police were able to run serial numbers and contact owners about it.
"Things were taken earlier today and the owners didn't even realize it," he said. "This is how effective this service can be. "
[ad_2]