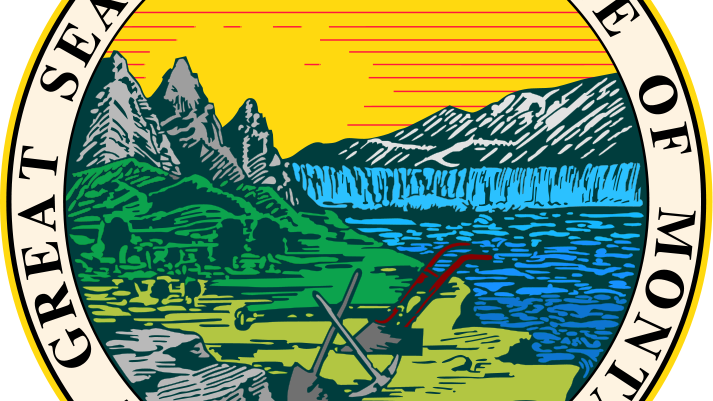 State IT officials plan to change new confidential data system | Montana politics
Maybe we should have just called it levels one, two, three, and four.
This is what state information technology officials are saying after a new policy on how government agencies categorize data raised concerns among advocates of public records and members of the media.
A new policy approved this fall by the Montana Council of Information Technology Managers classified all data processed by state agencies as public, confidential, secret, or top secret.
In the IT world, these words are appropriate to describe the different levels of security needed for different documents, said Ron Baldwin, chief information officer.
"I'm a computer scientist, I have this geek hat," Baldwin said. "I am just thinking of information technology and I have not thought beyond the limits of this policy."
Baldwin and several other state officials met with board members of the Montana Freedom of Information Act hotline on Friday to hear the council's concerns about the new policy.
Melody Martinsen, president and co-owner of Choteau Acantha, said the board was concerned that the words "secret" and "top secret" could be used by state officials to keep information private that should be public.
Chief Information Security Officer Lynne Pizzini said the Council of Chief Information Officers is open to amending the policy based on suggestions it has received, including changing names categories and including language indicating that classifications should be used only for data security and not as factors. by granting or denying public access to a document.