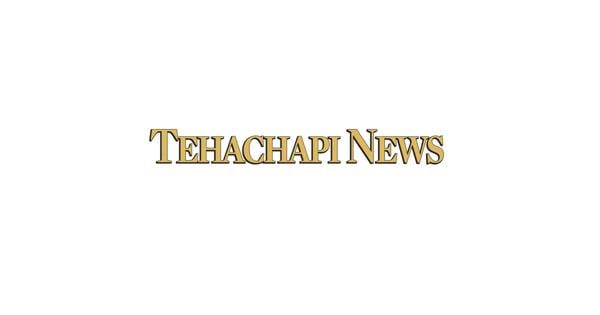 The city's webpage provides information on the sales tax measure | New
A page on the City of Tehachapi website provides information on the upcoming sales tax action.
Tehachapi City Council voted on July 18 to submit the measure to voters on November 8. The measure will be known as the local control/essential services measure. If approved by a majority of city voters, it will enact a one-cent local sales tax.